Add Convenience And Ease Of Use
Treat your customers to next level convenience
Products and services nowadays are being offered with the ability to control them through voice. This make things easy for your customer. Simply put, when it's easy to use your product it gets used more frequently. As a result, we build reliable voice services designed specifically for your users.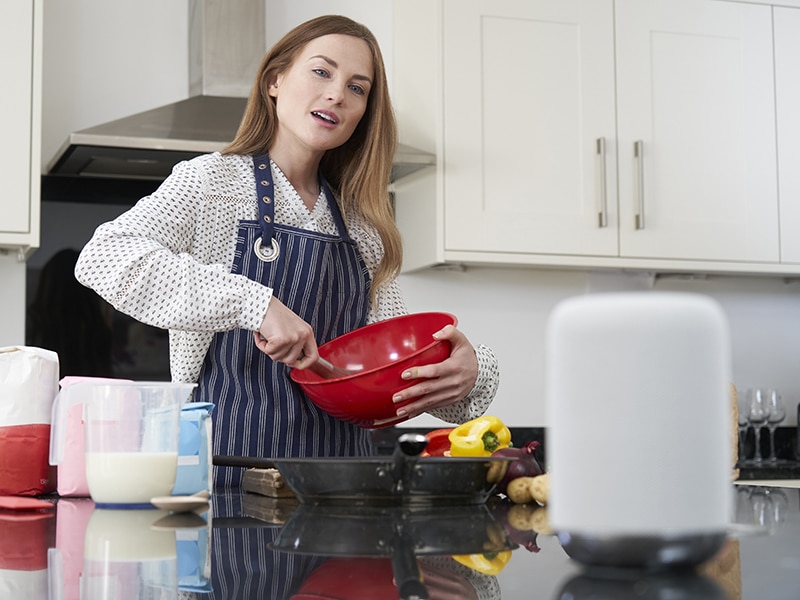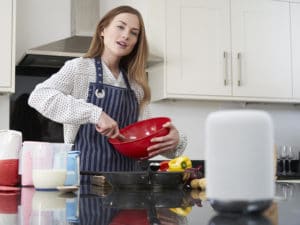 A command based or ubiquitous approach to speech recognition
The goal of our voice software is to directly make the lives of your users easier. For that to happen, the right tool must be used to accomplish the goal. We'll use of years of experience with voice software to devised a solution you'll be confident in.