Empower Your Warehouse and Everyone In It
Software for distribution, warehousing, and fulfillment
We build custom warehouse management (or 3PL) software. Easy to use apps that use modern tech to make your operations cost effective. Significantly increase worker productivity and allow managers full oversight. Without a doubt, a custom solution allows a warehouse to run on a whole new level of efficiency.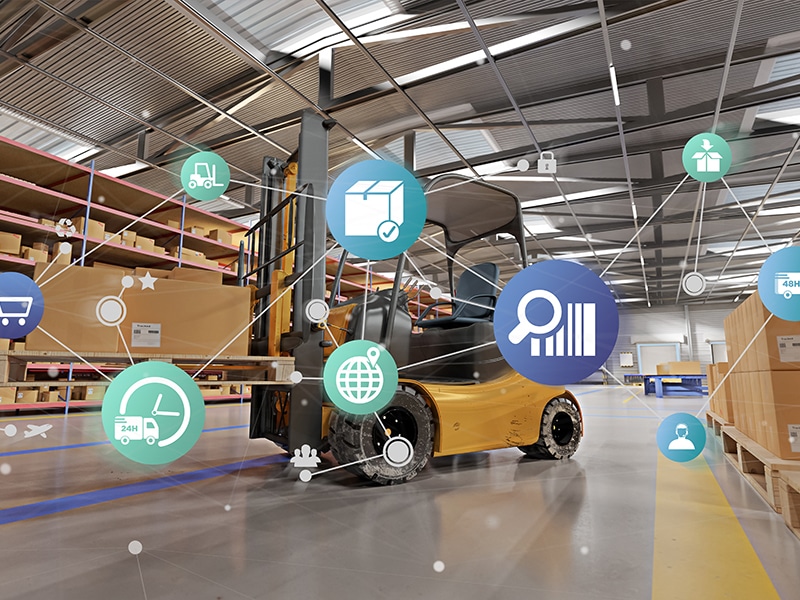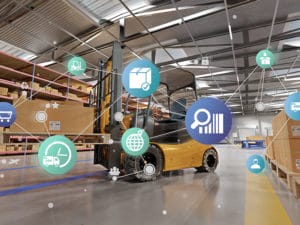 Receive, store, track and ship inventory with ease.
Although several prebuilt warehousing solutions exist, they all assume the same thing. Processes are modelled around your software. However a custom solution breaks free from these chains. As a result, we'll create a solution that does exactly what you need plus some. Not every warehouse runs the same. Thus not every company handles their assets the same way. In the end, most clients realize the choice is obvious.